Nanxing Machinery Committed to making
furniture equipment made in China more commonly used

If the furniture industry wants to make further progress, the automation and intelligence of production is the only way. And to achieve this change, it is inseparable from the continuous upgrade of production equipment.
Nanxing Machinery Co., Ltd. (hereinafter referred to as Nanxing Machinery), headquartered in Dongguan, a leader in this field, which has continuously accumulated core technology, customers and reputation, is gradually replacing foreign imports in machinery with high-quality products and services, greatly enhancing the global competitive advantage of domestic furniture manufacturing.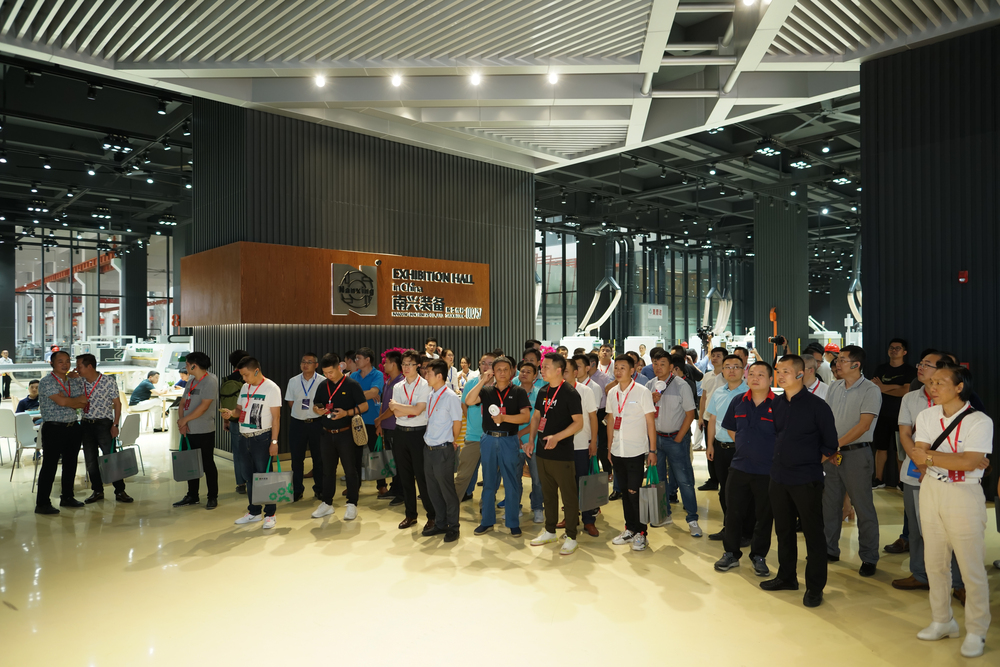 Orders coming from far and near
He Jianwei, deputy general manager of Nanxing Machinery, said frankly that he did not expect the market to be so hot in the second to third quarters of this year, "the domestic market has been very hot since the end of April, and orders have been scheduled until March next year. The equipment can be delivered in the past month, but now it will take at least 2 to 3 months". Due to the epidemic, the overseas production orders of e-commerce furniture companies in Fujian, Shandong, Zhejiang and other places soared, and the demand for hard covered houses in the domestic market soared, which led to the continuous increase in the performance of Nanxing Machinery.
In the furniture manufacturing industry, many entrepreneurs give a thumbs up whenever they mention Nanxing. Excellent product quality, outstanding performance, and perfect service are the good reputation that Nanxing Machinery has gradually built over the years.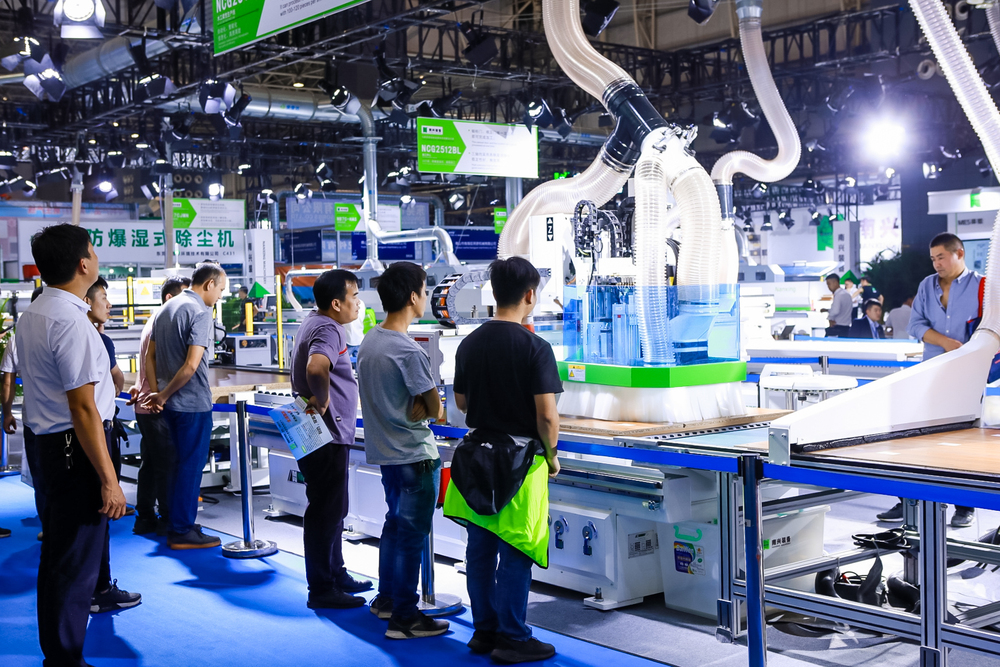 Founded in May 1996, Nanxing Machinery is a leading company in domestic panel furniture production equipment and the first domestic furniture equipment manufacturer to enter the A-share market. The products are mainly high-end numerical control and automation products, focusing on the R&D and manufacturing of panel woodworking machinery.
He Jianwei said that during the 24 years of development of Nanxing Machinery, it has always adhered to 7 core values in terms of corporate culture, namely "work is practice", "innovation has a future", "details make quality", "Honesty is fundamental", "Quality builds brand", "Customer as the core", "Management determines success or failure".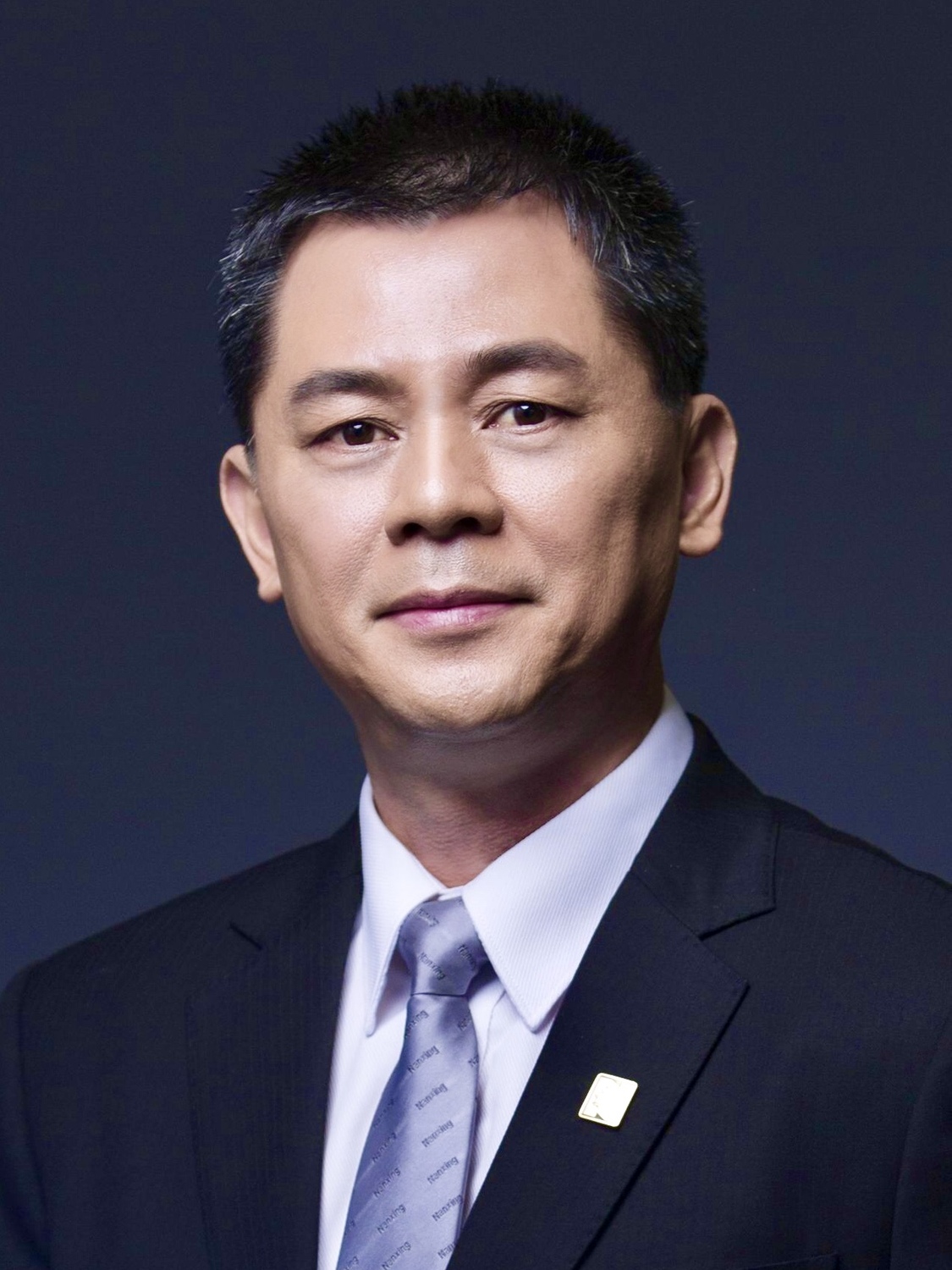 He Jianwei, Deputy General Manager and Sales Director of Nanxing Machinery Co., Ltd.
Through consistent adherence to the 7 core values, Nanxing Machinery has won the trust of customers through excellent products and high-quality services, and has gained market reputation and popularity
In the past two years, the trend of baggage accommodation in the real estate industry has also changed the market trend and production mode of the home furnishing industry. The demand for mass-scale customized products is rapidly increasing. In response to this market change, Nanxing Machinery has further optimized and upgraded on the basis of its original superior products, and successively introduced double-push-hand post-feeding high-speed computer panel saws and through-hole drilling Explosive products have been well received by customers.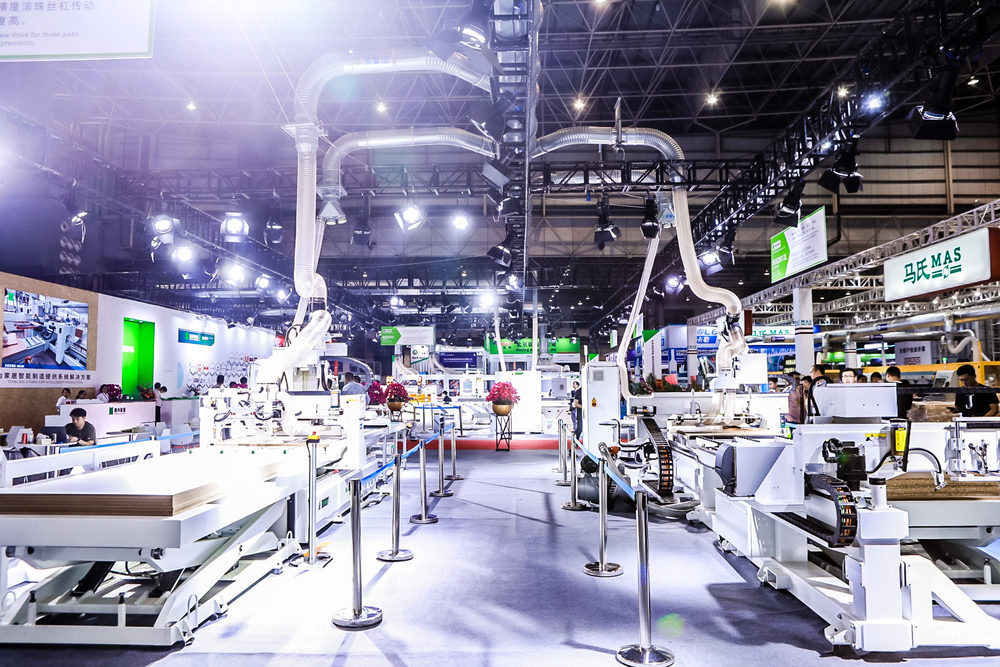 At present, Nanxing has established a distribution service network covering major cities across the country and overseas, and its products are exported to Europe, North and South America, Australia, the Middle East, Southeast Asia, Africa and other countries and regions.
At the same time, Nanxing Machinery has accelerated the launch of intelligent products in accordance with the needs of industrial upgrading and substitution to help furniture companies replace manpower and improve efficiency.
R&D plays first role on catching up with imported products
In recent years, the technical level of the domestic equipment industry is gradually narrowing the gap with developed countries such as Germany and Italy. The domestic furniture equipment represented by Nanxing Machinery has been very close to the international top level in hardware and software. For example, the automated factories of domestic excellent whole-house customization companies such as Suofeiya have applied a large number of products from Nanxing.
He Jianwei analyzed that the replacement of imported products by domestic furniture and equipment has been the trend. Compared with imported equipment with the same performance, domestic equipment has more advantages in terms of product price, delivery time, and service.
For example, the new products developed by Nanxing Machinery, such as the through-type drilling drill, the double-drilling package processing center, and the soft forming automatic edge banding machine, are all at the leading level in China, and some products, such as the double pusher, high-speed computer panel saw, are better than imported products in design.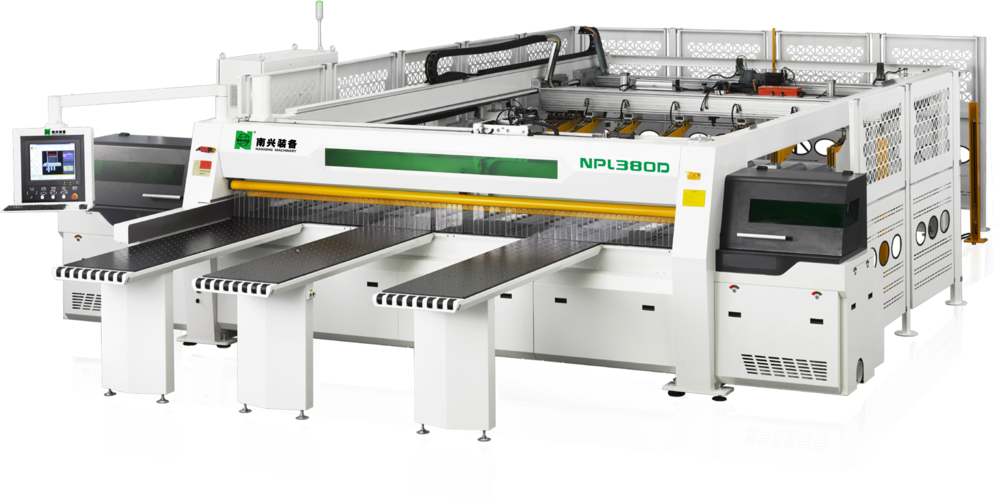 Post-loading high-speed computer panel saw
Efficiency increased by 40%
In order to maintain the technological leadership, Nanxing Machinery is not slackening its R&D work. In the first half of this year, Nanxing Machinery research and development expenses increased by 76.07% year-on-year.
He Jianwei mentioned that as the market continues to change, the products of Nanxing Machinery are constantly being updated. On the one hand, the mechanical structure of the products is continuously optimized. On the other hand is the promotion of intelligence and digitalization. In addition to its own R&D, Nanxing Machinery also cooperates with other R&D institutions and software companies to improve product software performance and software and hardware collaborative design.
Nanxing will make progress with 3F hand in hand
In He Jianwei's view, 3F is a banner of the domestic furniture industry. 3F and CIFMMF allow the products of Nanxing Machinery to be linked to many home furnishing enterprises, which is the "fertile soil" for the development and growth of Nanxing Machinery.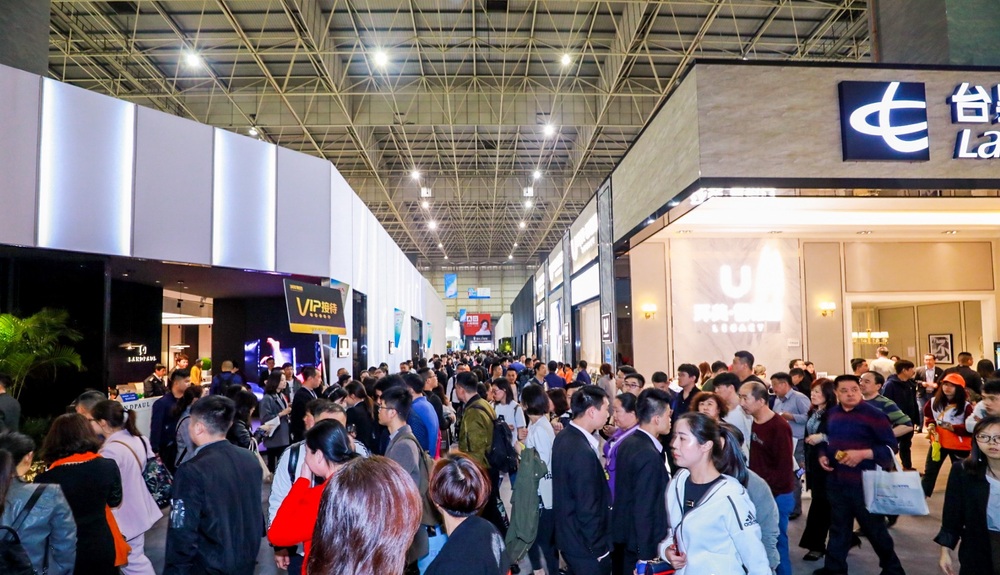 The organizing committee has always provided support to Nanxing Machinery in terms of exhibition coordination and booth arrangement, so Nanxing Machinery will participate in every exhibition. For example, at CIFMMF in November last year, Nanxing Machinery exhibited an Industry 4.0 intelligent production line, which has led a remarkable achievement and gained high praise.
At present, Nanxing Machinery has confirmed to participate in CIFMMF in March, 2021, and will showcase its most representative products to industry professionals from all over the world.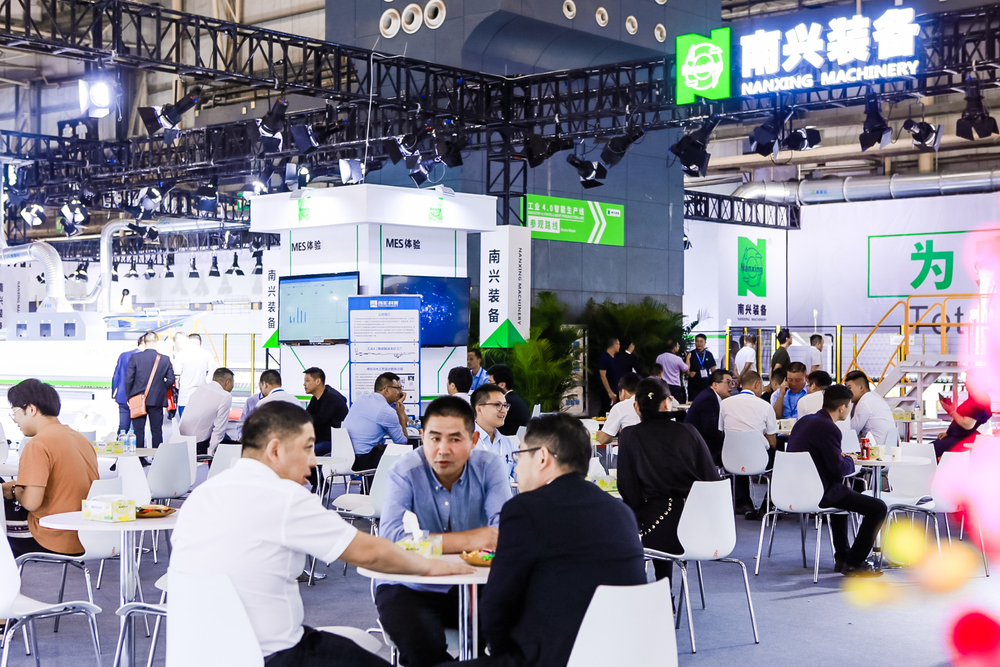 It is worth mentioning that in the next step, Nanxing Machinery will be committed to the development and production of customized furniture production automation and intelligent production equipment. According to the transformation and upgrading needs of customer production processes, it will continue to structurally adjust and optimize its own products to keep pace with the times. To help customers solve practical problems and improve efficiency.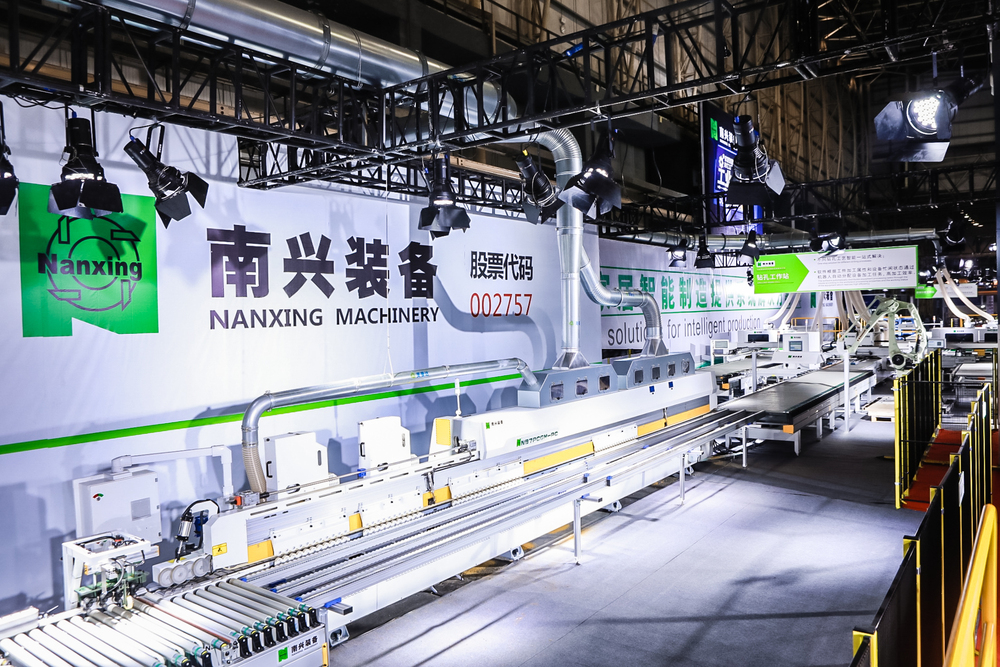 Now Nanxing Machinery's business covers special equipment business, IDC and cloud computing related services. With the large-scale commercial use of 5G and the double increase in the amount of data brought by the usage of the cloud in enterprises, the cloud computing market will continue to grow rapidly. It is foreseeable that IDC and cloud computing business will promote the further improvement of the digitization and intelligence of Nanxing Machinery products.